Doctors
Dr. Robert Porter (Dr. Bob) is a 4th generation Orlandoan. His love for animals and the relationships they share with their owners is what he enjoys most about his profession.

Dr. Bob is a 1999 graduate of the University of Florida's (UF) College of Veterinary Medicine. He also holds a bachelor degree in Agricultural Economics from UF and has extensive post graduate studies in Molecular and Microbiology at the University of Central Florida. Prior to his career in veterinary medicine, he served on active duty as a commissioned officer in the United States Army.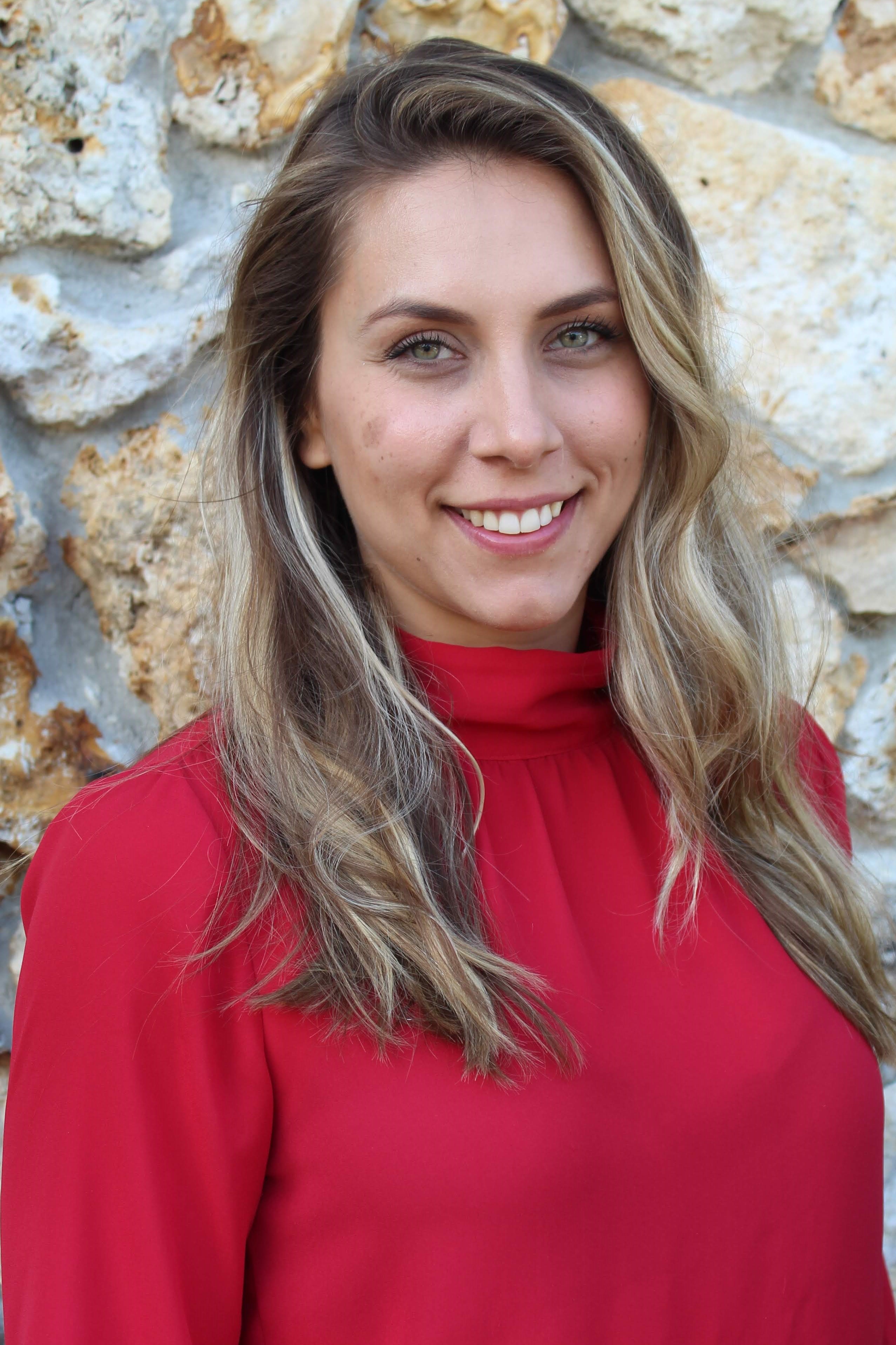 Dr. Sarah Povilauskas (Dr. Sarah) is originally from Long Island, New York. She completed her undergraduate education at Cornell University, receiving a bachelor degree in Animal Science. She went on to earn her doctorate from the University of Glasgow, School of Veterinary Medicine in Scotland. She is a member of the Royal College of Veterinary Surgeons.

In her spare time, you'll find her running around town, surfing at the local beaches and gardening around her house. She is also an avid backpacker who loves to travel.